Home
December 9, 2019
2023-07-26 13:34
Home
Your Company needs a
Website Development Expert
Need a developed and design website that will
take your digital marketing to the next level?
You are in the right place.
You Need to invest in
Digital
Marketing Consulting
Let's make sure you are on the right track to
building traffic to your amazing business.
Let Your Website Be Your First Impression!
As a former Software Engineer and Web Content Manager, I know exactly what it takes to fill the gap between your website and digital marketing. When businesses work with me, they instantly book clients and customers.
Experience in software development,
website development, and Marketing.
MAXIMIZE YOUR POTENTIALS and possibilities with our consulting services
Learn the tips to promote your business and increase your revenue.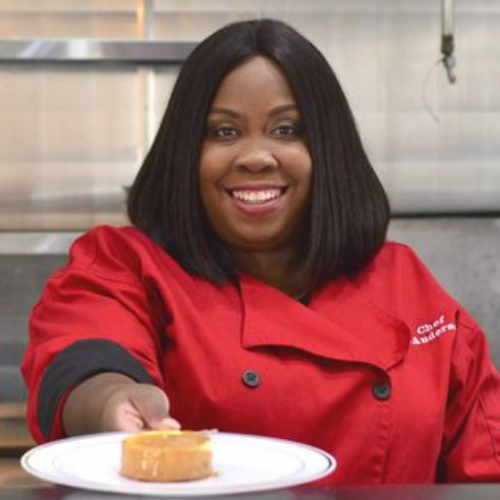 Brittany is the absolute best! In the process of transforming my business model and business delivery, Brittany was an extreme heaven-sent marketing mastermind. She has taken my confusing and all over the place thoughts and turned them into magical profits. Since working with Brittany, my clientele has grown and sales have increased. Thank you, Brittany!
Jasmine Anderson
1101 Southern Kitchen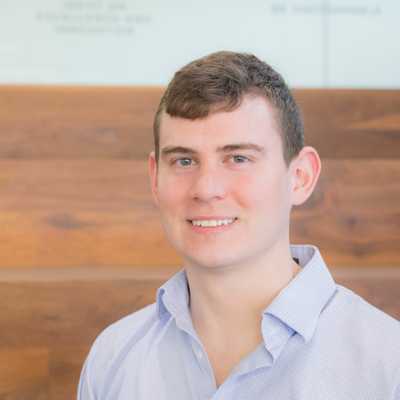 Brittany was incredibly helpful in building out Blogist's email framework. She worked closely with our team to ensure our messaging and branding was conveyed in our email presence in a way that follows industry best practices. Working with Brittany has made for a better email experience for our customers.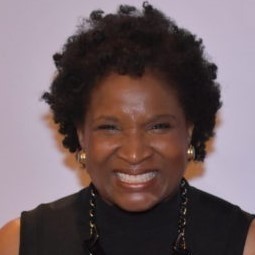 Black Health Matters was pleased to work with Brittany Davis-Morris on our annual Black Health Matters Summit. She also was our webmaster for Black Health Matters. She is the consummate business professional who see for solutions while providing excellent service. Here creativity is admirable and her skill set is outstanding.
Roslyn Daniels
Black Health Matters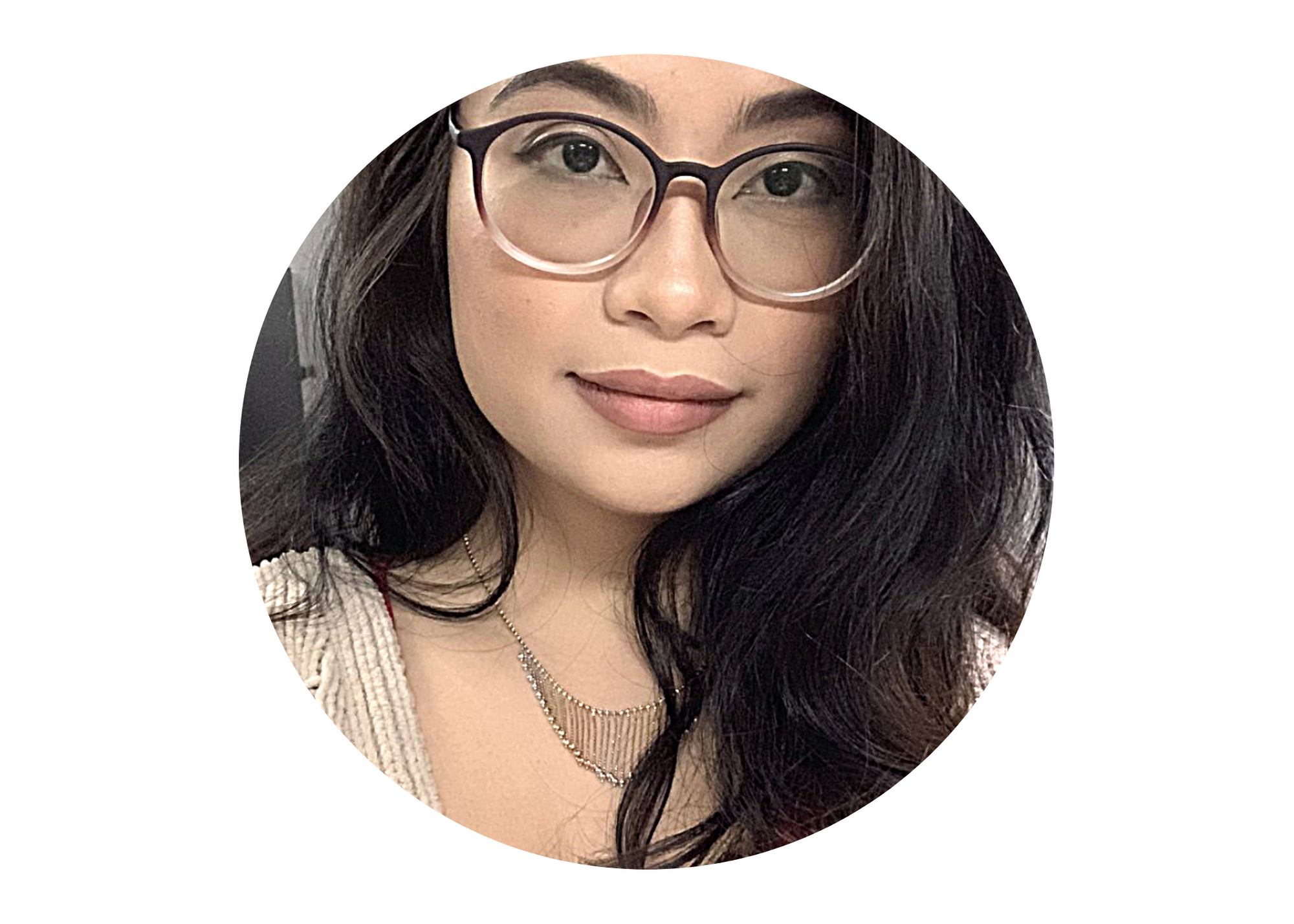 Using Brittany's Web and Digital Marketing Services really helped our company. She really understood our target market and she really pays attention to detail. She even improved our SEO for our main website!
Santa Ana Body Shop
Didi Lam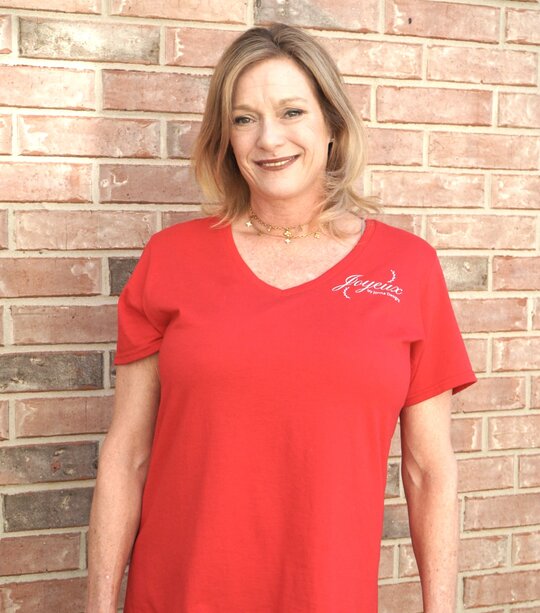 As an upstart small business owner, I desperately needed help with creating a website. BDM Creative services has removed all the stress of managing these platforms, maintains my website and offers monthly consultations as my business grows. It's an all-around package offering services I have found nowhere else.
Jonna Waller
Joyeux by Jonna Designs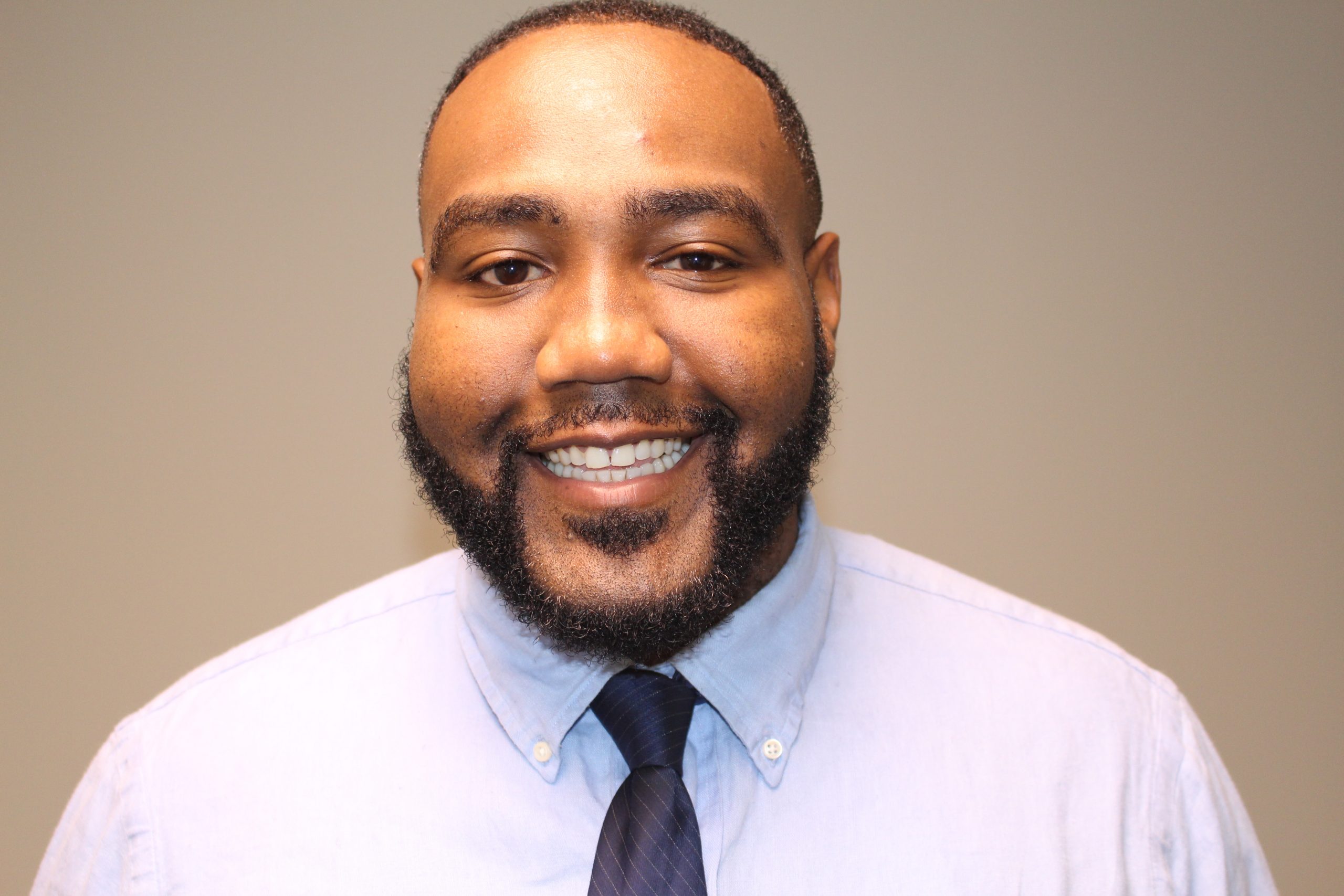 BDMCreates.com was amazing to work with! Brittany was very knowledgeable and patient with me while we were developing our website for my architectural firm. I would definitely recommend her to my friends and family!
Bryce Conner
B. Ingenious Designs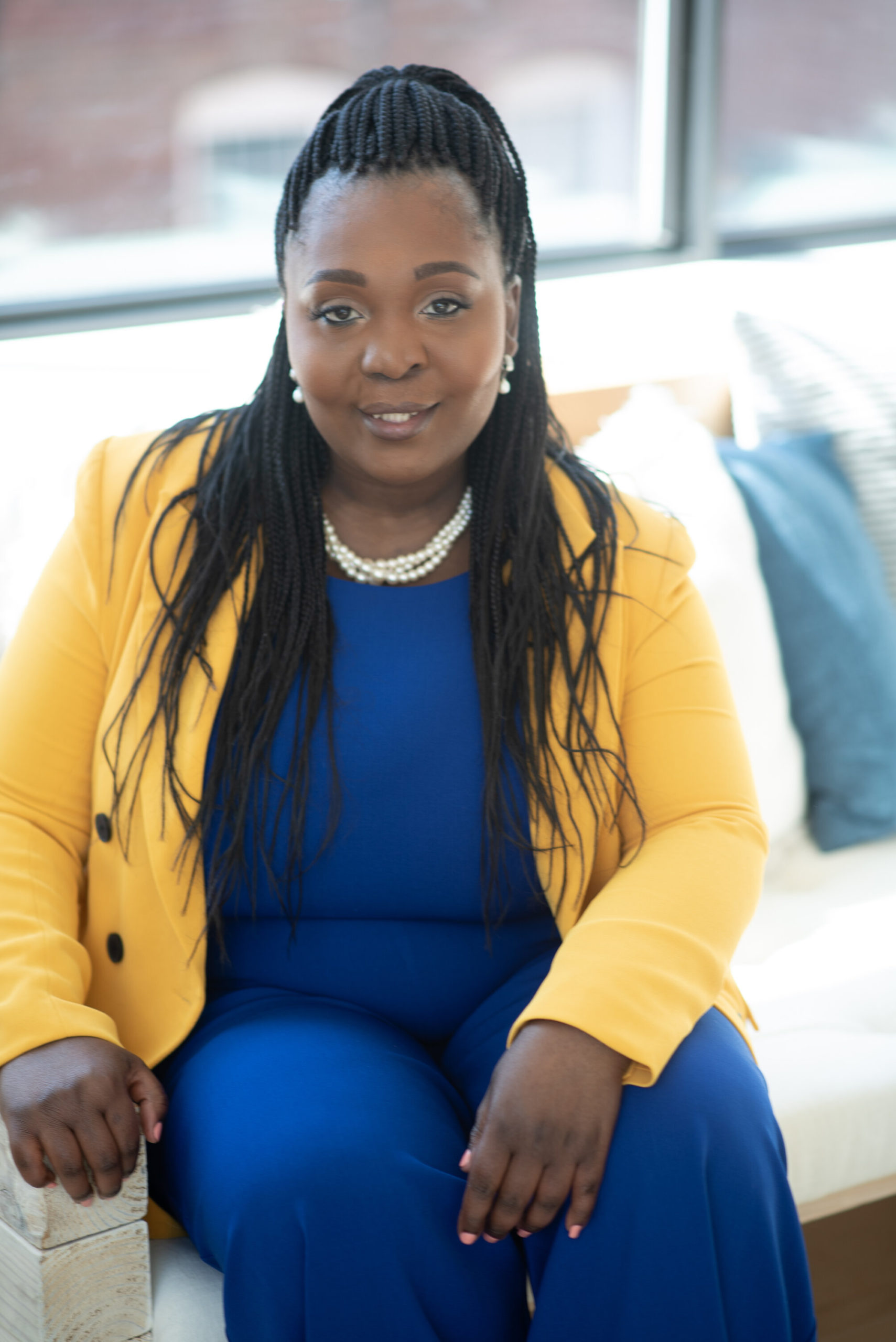 Brittany was fantastic in helping me create my website. She took the time to listen to my vision and execute it beautifully. My brand colors stood out and the design was perfect for my target audience. Most importantly, Brittany communicated with me throughout the whole process to help me stay within my deadlines. The woman is phenomenal!! I have to say I booked my first client 48 hours after my website launch.
Patricia Timmons
Elevate Your Greatness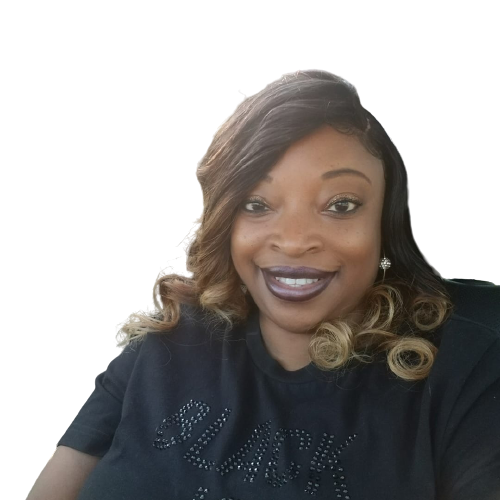 Brittany was able to take my ideas about what I wanted and make suggestions about best practices for my customers. She really has a natural talent for design. Working with her was a great experience. Her professionalism and attentiveness is a lucid edge when working with indecisive clients such as myself. Her patience is unmatched. I plan to continue working with her to keep my site updated and provide marketing for my business.
Tranel Flowers
TopNotch Designs
Learn at your Pace
Current Signature Courses
Coming Soon!
Secrets and Tips for your business
Explore How To Make The Most Out Of Your Business
Subscribe Today
Enter your email address to register for the BDMConnect newsletter.