Solutions
December 10, 2019
2023-10-30 18:22
Solutions
Managing Solutions for
Designers
Lawyers
Chefs
Educators
Architects
Entrepreneurs
Authors
Creators
Solopreneurs
Corporations
Let's Get You Started In The Right Direction. We Have 3 Pillars of Service for Small Business and Entrepreneurs.
Website Services & Support
Social Media & Digital Marketing
Web & Digital Marketing Consulting
Website Services & Support
Your website is the front door to your business. It should be presentable and full of information. During our consultation, we will discuss your business objectives, target audiences, and competitors.
You web presence is important to gain traffic and the right customers. If you need support to maintain your relevance online, we have an affordable pack for you.
Social Media & Digital Marketing
Web & Digital Marketing Consulting
Everything starts with Your Website
Do you need a need a new website designed or developed for your business? Do you need to know how to leverage Google to maximize your revenue? Do you need to advice on how to take your business to the next level?
BDMCreates.com has removed all the stress of managing these platforms.
JONNA WALLER
Event Stylist and Decorator
"...I booked my first client 48 hours after my website launch..."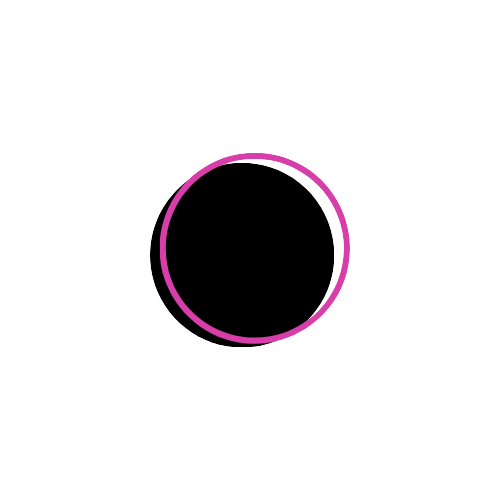 by Soloentrepreneurs and Small business owners
I hired BDMCreates.com to do a makeover of my website, but I got so much more!
Veronica Chapman
Author and Social Entrepreneur
Together expand and grow
Enjoy Delegating Tasks
We can help you develop and grow at your best. Our Done-For-You Services can help you take items off of your to-do list.
Subscribe Today
Enter your email address to register for the BDMConnect newsletter.