About
December 2, 2019
2023-07-21 13:43
About
The most important way to support your marketing is with your website.
Brittany Davis Morris
Chief Creative Officer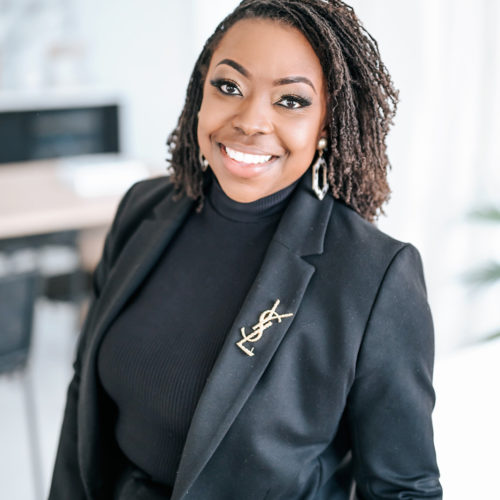 Let's work together
Enjoy The Benefits Of True
Website & Digital Marketing Support
Together expand and grow
Get Success By Collaborating & Learning To Get Your Business Found.
Here's the thing: Everyone knows the basics of starting a business: Business plan, LLC, and a Business Bank Account. But what happens next? I'll be providing you with supports and tips to get your website found.
Subscribe Today
Enter your email address to register for the BDMConnect newsletter.