Architecture and Construction
April 25, 2023
2023-04-30 9:33
Architecture and Construction
Managing Solutions for
Architecture
Construction
Let's Get You Started In The Right Direction. We Have 3 Pillars of Service for Architecture and Construction.
Website Services & Support
Social Media & Digital Marketing
Web & Digital Marketing Consulting
Website Services & Support
Our Website Design & Development Services for the Architecture and Construction industry include creating visually appealing and user-friendly websites that showcase your company's portfolio and expertise. We use the latest web design technologies and techniques to deliver websites that are responsive, secure, and easy to manage.
Social Media & Digital Marketing
Web & Digital Marketing Consulting
Everything starts with Your Website
Are you in the architecture and construction industry and seeking a fresh, modern website that truly reflects your business? Do you wish to optimize your online presence by harnessing the power of Google to drive revenue growth? Are you looking for expert guidance on how to propel your business to the next level?
BDMCreates.com has removed all the stress of managing these platforms.
JONNA WALLER
Event Stylist and Decorator
"...I booked my first client 48 hours after my website launch..."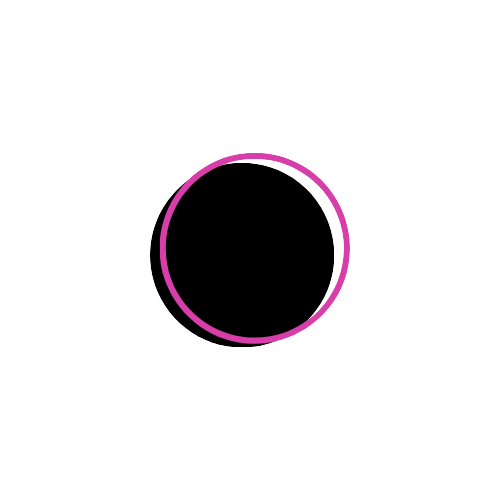 by Soloentrepreneurs and Small business owners
I hired BDMCreates.com to do a makeover of my website, but I got so much more!
Veronica Chapman
Author and Social Entrepreneur
Together expand and grow
Enjoy Delegating Tasks
We can help you develop and grow at your best. Our Done-For-You Services can help you take items off of your to-do list.
Subscribe Today
Enter your email address to register for the BDMConnect newsletter.