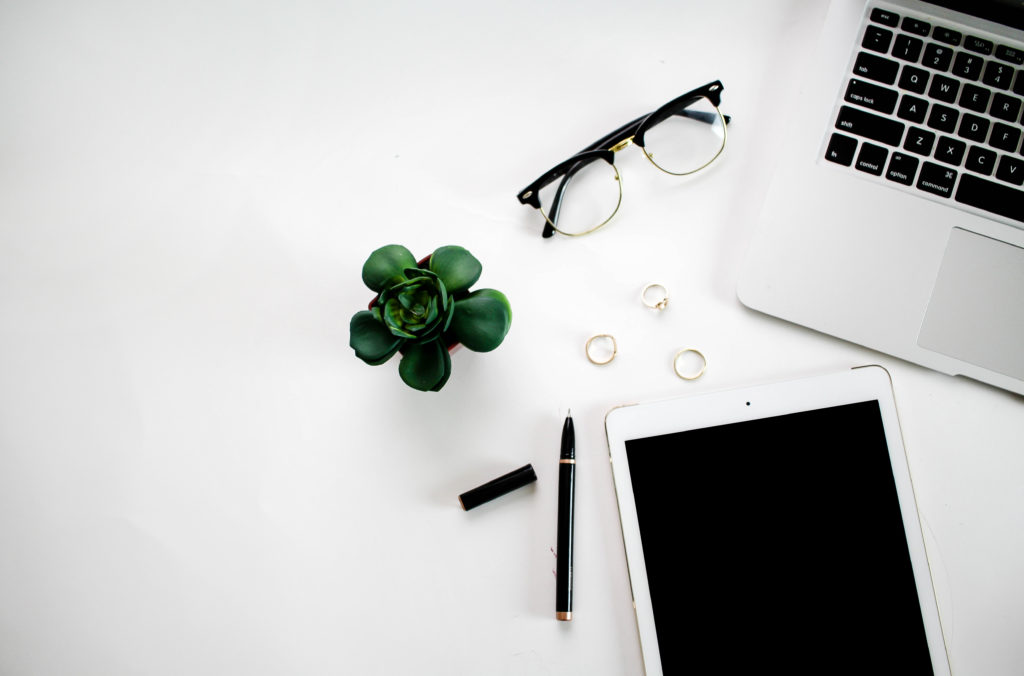 Website/Blog Development
Starting from $850
YOUR WEBSITE IS THE FRONT DOOR. IT SHOULD BE PRESENTABLE AND FULL OF INFORMATION. BEFORE WE DEVELOP YOUR PROJECT, BDM CREATIVE SERVICES NEEDS TO KNOW YOUR BUSINESS OBJECTIVES, TARGET AUDIENCES, AND COMPETITORS. THIS WILL ALLOW US TO GET A CLEAR VISION OF HOW YOU SEE YOUR BUSINESS. WE WILL ASK YOU TO FILL OUT A WEBSITE GOALS FORM THAT WILL GIVE INSIGHT ON DETAILS OF YOUR WEBSITE.
ITS IMPORTANT TO KNOW HOW YOUR COMPETITORS ARE PERFORMING AGAINST YOUR WEBSITE. WEB PRESENCE IS IMPORTANT TO GAIN CLIENTELE FOR SMALL BUSINESS OWNERS AS WELL AS GAIN TRAFFIC.
ARE YOU ACHIEVING THE BLOGGING GOALS YOU HAVE SET FOR YOUR BUSINESS? IF NOT, A BLOG AUDIT MAY BE THE PERFECT SERVICE FOR YOUR BLOG! WHEN WE AUDIT YOUR BLOG, WE WILL LOOK AT THE FOLLOWING AREAS:
·         SEARCH ENGINE OPTIMIZATION
·         CONTENT QUALITY, FREQUENCY, AND POPULARITY
·         TRAFFIC AND SEARCH RANKINGS
·         DESIGN AND LAYOUT
---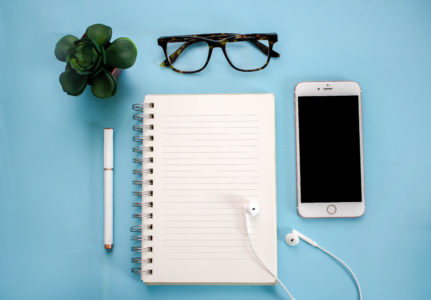 Photography Services
Starting from $100 per session

WE LIKE THINGS SIMPLE AND IN THE MOMENT. CAPTURING THAT SPECIAL MOMENT AT YOUR EVENT WILL TELL THE STORY FOR THOSE WHO WERE NOT THERE. IT WILL BRING THE MEMORIES OF HOW EXCITING, BEAUTIFUL, AND HEARTWARMING THE ATMOSPHERE WAS. BUT THAT DOESN'T LIMIT WHAT WE DO FOR YOU. OUR PHOTOGRAPHY SERVICES INCLUDE:
HEAD SHOTS
PERSONAL/FAMILY PHOTO SHOOTS
FASHION SHOWS
STORE OPENINGS
SPECIAL EVENTS INCLUDING SMALL WEDDINGS, ANNIVERSARY PARTIES, AND BIRTHDAYS
---
Content Writing Services
Starting at $100 per page

WHETHER YOU NEED TO HAVE A SINGLE ARTICLE WRITTEN OR YOU MAY BE INTERESTED IN CONTRACTING A FREELANCER TO WORK WITH YOU ON YOUR ON-GOING PROJECTS, WE ARE DEDICATED TO PRODUCING INFORMATIVE, INTERESTING AND RICH CONTENT FOR YOUR ARTICLE, WEBSITE, OR SOCIAL MEDIA OUTLET.
A DIFFERENT OPINION IS ALWAYS WANTED WHEN YOU WANT TO ATTRACT DIFFERENT TYPE OF PEOPLE TO BRAND. WE ARE ALWAYS LOOKING FOR NEW OUTLETS TO BUILD THE BRIDGE TO REACHING YOUR AUDIENCE. WE WILL PROVIDE INTERACTIVE AND ENGAGING CONTENT FOR THE FOLLOWING OUTLETS:
BLOGS
WEBSITES
NEWSLETTERS
ONLINE/PRINT MAGAZINES
---

Social Media Content Services
Starting at $200.00 per month
SOCIAL MEDIA IS IMPORTANT WHEN CREATING A BRAND. IT WILL REACH A MULTITUDE OF INDIVIDUALS BY USING OUR TIPS TO GET YOUR BRAND NOTICED. WHEN YOU USE OUR SOCIAL MEDIA SERVICE, YOU WILL GAIN THE EXPERIENCE TO REACH TO YOUR CUSTOMERS THAT ARE ALREADY TALKING ABOUT YOUR PRODUCT. ENGAGING WITH YOUR CUSTOMERS WILL HARVEST RELATIONSHIPS WITH YOUR LOYAL CUSTOMERS.
WE OFFER CONSULTING ON HOW TO MAXIMIZE TRAFFIC TO YOUR BUSINESS WEBSITE USING FACEBOOK, TWITTER, AND OTHER POPULAR SOCIAL MEDIA AVENUES. WE WILL HELP YOU:
ESTABLISH YOUR BRAND VOICE
BROADEN CLIENT DEMOGRAPHICS
SHINE ONLINE!
Save
Save
Save
Save
Save